Vital Health
The Healing Process
The Healing Process
With so many things available in an instant, we have developed unrealistic expectations when it comes to healing times. It can take up to 2 years for full and complete healing to take place, even if symptoms improve within a few weeks. The healing process is complex and simultaneously simple. Ultimately though, it is a process that requires time.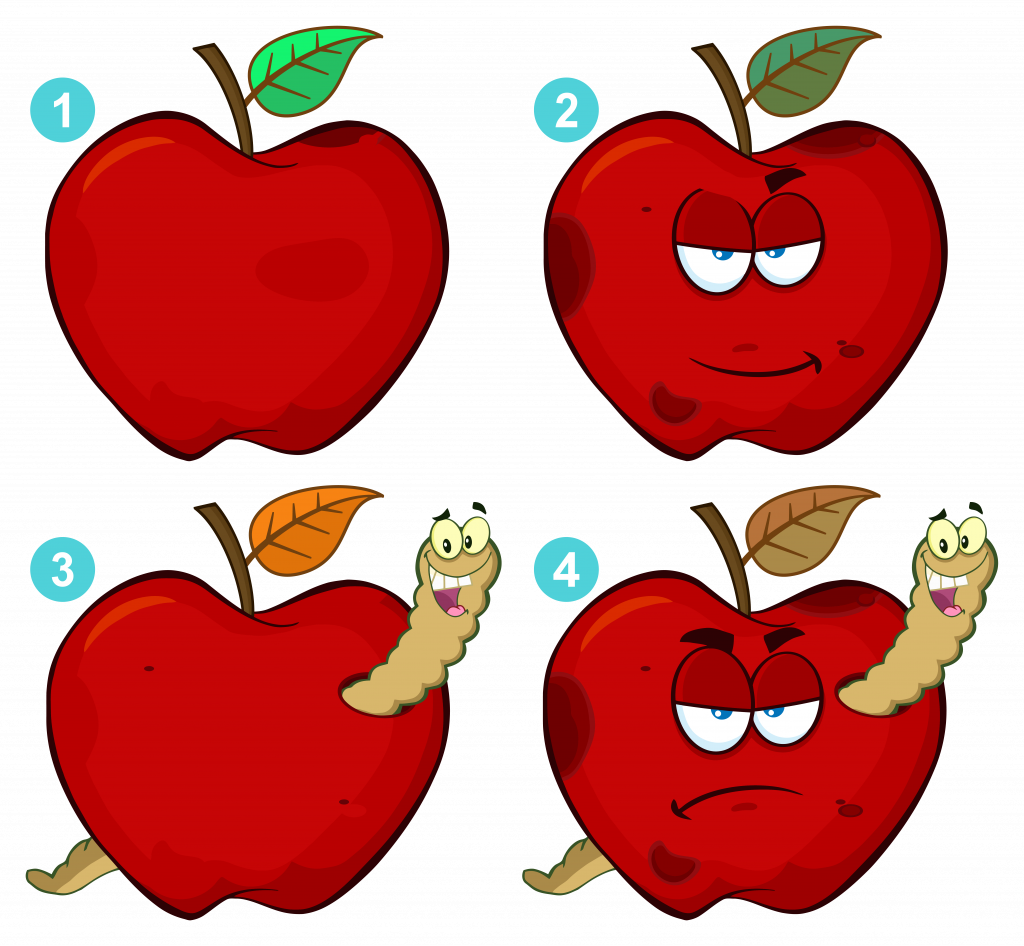 Healing Archetypes
Which Apple are You?
Have you ever thought about
your healing process

and

how long

it may take?
Archetype 1
Strong and Resilient Inside and Out
Archetype 2
Stressed on the Outside but strong on the Inside.
Archetype 3
Strong on the Outside but stressed on the Inside.
Archetype 4
Stressed on the Outside and Inside has low resilience.
Healing
The Hierarchy of Vitality
The hierarchy of vitality is a great visual that shows you what to expect as you progress through your chiropractic care. In order to progress to the top, you must first have solid foundations in the lower rungs of the ladder. A house built on shaky foundations will look perfectly fine - until it needs to withstand something unexpected.
Just as each adjustment visit builds upon the one before, each level of the hierarchy builds upon the levels below. We want to create strong foundations and build a healthy body that's ready to withstand the stresses life throws at us.
Healing
The 7 Stages of
Healing
The hierarchy of vitality as a process looks different for each individual, but there are 7 well defined stages in the process.
Correct Posture • Reset Stress • Ease Movement
Chiropractic Heals
Everyone else is searching for what's wrong with you; we focus on what's perfectly brilliant. Trust in the knowledge that your body was intelligently designed to heal, grow and function beautifully. We work with your innate perfection by locating and correcting vertebral subluxations; restoring balance within your nervous system, allowing your body and brain to communicate with ease.
New Patients Welcome at Gravelle Chiropractic
Our clinic is a family focused healing space changing lives through chiropractic. We love, support and inspire families toward their optimal expression of life by removing interference to the nervous system and allowing innate perfection to shine. We have a clear goal for every client: a lifetime of health and vitality, with a clear and connected nervous system. Let us be your London chiropractor.
Your First Visit
Prior to your visit you will be asked to complete the online health questionnaire. In addition, please allow 30 - 45 minutes for this visit in the office. During the Initial Chiropractic Consultation and Health History, you will speak to the doctor so together, we can better understand your case history, life history, areas of stress, posture and movement. Examination of Spine will follow.
Examination
A complete neurological examination of the spine.
Two high-tech computerized neurological tests.
Comprehensive stress testing of the nerve system.
First adjustment.
We send out for X-ray, if needed.
Follow-Up Visit
Once the doctor has had a chance to sit down and study your test results, she will have you back for your "Report of Findings Results Visit".
During this visit you will also receive a detailed description of your current health situation, how you scored on the stress tests, and what this indicates about your current state of function.
We will present the best plan of management and how to reach your goals with a success plan. Finally, we answer all of your questions before starting your chiropractic adjustment schedule, these include how long it will take, how much it will cost, how we will mark change along the journey.
Take the First Step
Call Dr. Laura at Campbell Chiropractic Now
519-642-2273