Corporate Wellness Workshops
Corporate Wellness Workshops
By supporting the ongoing health journey of your staff, you can differentiate yourself from other employers. More importantly, you can reduce employee turnover, improve morale and increase overall productivity within your organization. At Gravelle Family Chiropractic, we offer a variety of workshops on stress management, ergonomic living as well as best health practices and lifestyle choices.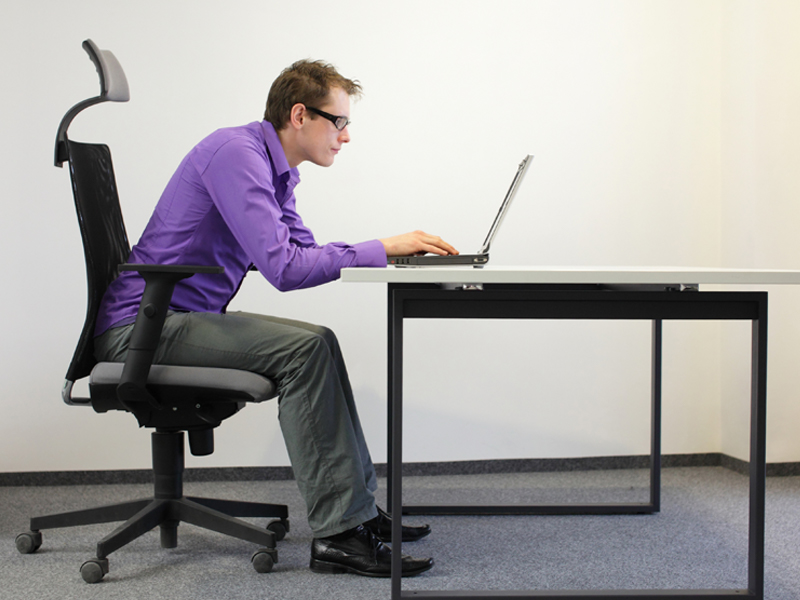 Chiropractic Workshops
Creating Healthier, Happier Employees
Prolonged sitting or standing on the job can contribute to ongoing health problems ranging from physical injury to sickness -- problems you end up paying for through worker's compensation, sick-days and lost productivity.
Start improving the health of your employees and your business with our wellness workshops. Dr. Laura Gravelle can create a wellness program to meet the needs of your organization or present an informative workshop on various health-based topics.
Take advantage of preventative health care, and help your employees live their best life.
Why Choose Dr. Laura?
Experience the Benefits
Tasks are easier to accomplish in a team – which is why achieving health and wellness goals are more attainable in a group setting.
An experienced motivational speaker, Dr. Laura offers corporate wellness workshops on stress reduction, proper ergonomics, best health practices and lifestyle choices. You can schedule a one-hour lunch-and-learn workshop or a half-day workshop that includes on-site stress tests.
Dr. Laura can also create an entire wellness program to accommodate your staff.
Dr. Laura is a active Community Member
Serving Local Businesses
Bud Gardens "Health and Wellness Expo"

Farm Boy London – Wellington & Masonville

Loblaw / Real Canadian Superstore

London and St. Thomas Association of Realtors

Royal Lepage Triland Realty

Walking with Women – Networking Group
New Patients Welcome at Gravelle Chiropractic
We are a family focused healing space changing lives through chiropractic. We love, support and inspire families toward their optimal expression of life by removing interference to the nervous system and allowing innate perfection to shine. We have a clear goal for every client: a lifetime of health and vitality, with a clear and connected nervous system. Let us be your London chiropractor.
Your First Visit
Prior to your visit you will be asked to complete the online health questionnaire. In addition, please allow 30 - 45 minutes for this visit in the office. During the Initial Chiropractic Consultation and Health History, you will speak to the doctor so together, we can better understand your case history, life history, areas of stress, posture and movement. Examination of Spine will follow.
Examination
A complete neurological examination of the spine.
Two high-tech computerized neurological tests.
Comprehensive stress testing of the nerve system.
First adjustment.
We send out for X-ray, if needed.
Follow-Up Visit
Once the doctor has had a chance to sit down and study your test results, she will have you back for your "Report of Findings Results Visit".
During this visit you will also receive a detailed description of your current health situation, how you scored on the stress tests, and what this indicates about your current state of function.
We will present the best plan of management and how to reach your goals with a success plan. Finally, we answer all of your questions before starting your chiropractic adjustment schedule, these include how long it will take, how much it will cost, how we will mark change along the journey.
Take the First Step
Call Dr. Laura at Campbell Chiropractic Now
519-642-2273